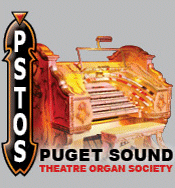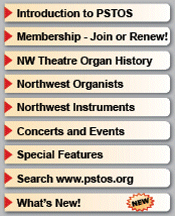 ---
Doris Miller
Edmonton Alberta, Canada
&nbsp
Back to the Northwest Organists page

Doris at the Vancouver Orpheum
Doris launched her career at the Princess Theatre in Vancouver in 1924. Over the years she has played many theatre pipe organs in the Vancouver B.C. area including the famous Orpheum Theatre Wurlitzer. Doris has played for ice shows at New Westminster Queens Park arena, and was organist for the Vancouver Mounties baseball team at Nat Baily Stadium for almost 12 yrs. She also played together with bands at Danceland Ballroom and Tara Supper Club and for fashion shows, circuses, openings and weddings.
&nbsp
In April 1983, Doris was invited to play an overture at the Mt. Baker Theatre's 56th anniversary celebration in Bellingham, Washington.
&nbsp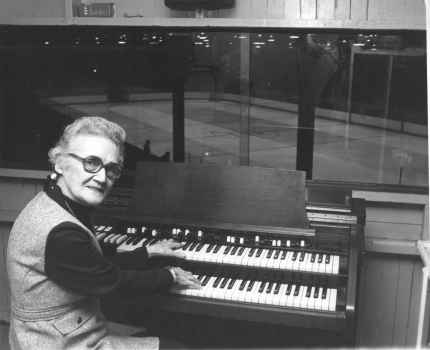 New Westminster, Queens Park Arena
&nbsp


Accompanying a stage show
&nbsp
&nbsp

Haller Lake Community Club

Nat Baily Stadium, Vancouver Mounties Baseball
&nbsp

Demonstration of a new Hammond model, c.1957
&nbsp


Doris with Jeff Fox (left) and Gunnar Anderson at the Mt. Baker Theatre 56th Anniversary program, April 28, 1983
&nbsp
Doris Miller resided in Edmonton, Alberta Canada.
---