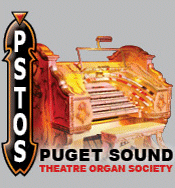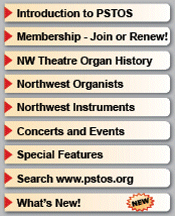 ---
Rollerland Rink - 4/8 Robert Morton
Renton, Washington
Organ installation timeframe: 1946-1963
&nbsp
Back to the Skating Rinks main page

Balcom & Vaughan four-manual console
&nbsp
Rollerland was built and operated until 1955 by the late PSTOS member Bert Lobberegt.
&nbsp
Balcom & Vaughan installed the instrument in 1946 and was their opus 425. The organ was a combination of parts from other instruments, primarily the 2/16 Robert Morton from Seattle's Pantages (Palomar) Theatre.
&nbsp
The instrument was lost in a fire at the rink in July 1963.
---