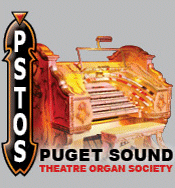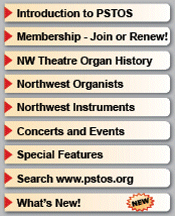 ---
| | |
| --- | --- |
| Redondo Skating Arena buses in front of the rink | The Redondo Skating Arena was located in the Redondo Beach area south of Burien. It was a popular family entertainment spot in the late 1940's and early 50's. |
&nbsp


Redondo Beach Skating Arena brochure
&nbsp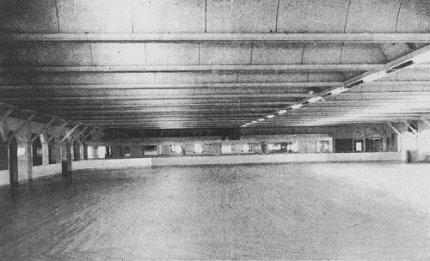 The Redondo skate floor
&nbsp


Eved Oliver, rink organist
&nbsp


Redondo Rink pipework
&nbsp

The organ was installed by Balcom & Vaughan in 1948. It was their opus 469. Although advertised as a Wurlitzer, the organ included parts from various organs including Seattle's Egyptian Theatre Robert Morton.
&nbsp
<---- The four-manual console started as a two-manual Smith!


---

&nbsp
Unfortunately, the organ was lost in fire at the rink on January 20, 1951. Four photos of the fire's aftermath are included below.
&nbsp


Remains of the Redondo Skating Arena, 1955.
&nbsp


Note burned out Spencer Orgoblo tank
&nbsp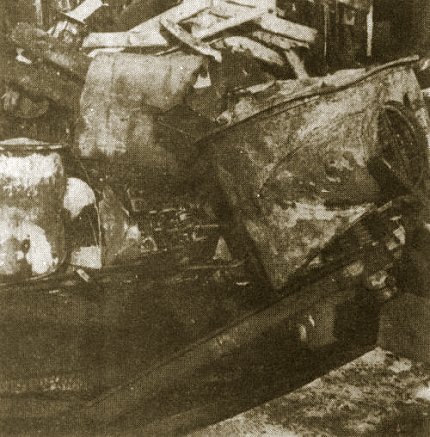 Another Spencer Orgoblo
&nbsp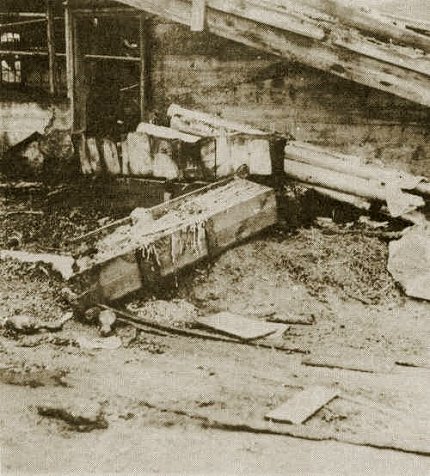 Burned out pipe crates
&nbsp

Editor's note: Fire also destroyed the Rollerbowl Rink in Seattle. These photos, from the PSTOS Bill Bunch archives, were not marked. It's possible the bottom three photos are of the Rollerbowl fire scene.
&nbsp


Scan from the advertising section of an early 1950's cookbook, courtesy Kris Kurran 2014

---