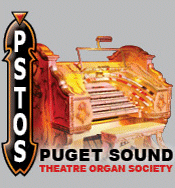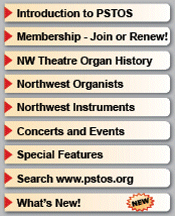 ---
Grand Theatre - 2/4 Robert Morton
Salem, Oregon
187 High Street
&nbsp
Back to the Oregon Original Theatre Installations page

Grand Theatre, date unknown
&nbsp
The Grand Theatre was owned and operated by George B. Guthrie who also owned Salem's Oregon Theatre and later built the much larger Elsinore Theatre.
&nbsp
There may have been two locations for the Grand Theatre. Records indicate there were two different organs:
2/4 Wurlitzer, Style 135A (opus #203) installed in 1919. (Judd Walton opus lists show "Guthrie" as the destination). This instrument was moved to San Francisco later the same year. Its current status is unknown.
2/4 Robert Morton, install date unknown. (Junchen opus lists show "New Grand Theatre" as the destination). This instrument's current status is unknown.
&nbsp


Grand Theatre building, c.1920s
&nbsp


c.1930
&nbsp


c.1930
&nbsp

---
&nbsp
Photos courtesy Salem Public Library Historic Photograph Database, Salem Public Library, Salem, Oregon

c.1912
&nbsp


c.1912
---