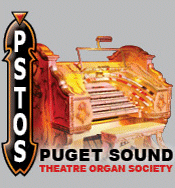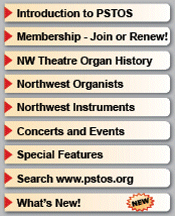 ---
Coliseum Theatre - 2/8 Kimball
Juneau, Alaska
Franklin St.
Organ installation timeframe: 1928 - 1939
&nbsp
Back to the Alaska Original Theatre Installations page

c.1918
The Coliseum Theatre was built by W. D. Gross. A 2/8 Kimball (KPO 7019) was installed in 1928. J. Allan MacKinnon of Juneau has the paperwork and correspondence between Gross and Sandy Balcom arranging for the purchase and installation.
&nbsp
In 1939-1940, the organ was moved to Juneau's new 20th Century Theatre, also owned by Mr. Gross.
&nbsp
In January 1946, the Coliseum Theatre building and apartments were lost in a fire.
&nbsp
According to news reports of the time:
&nbsp
$130,000 FIRE THREATENS JUNEAU BUSINESS DISTRICT
JUNEAU, ALASKA -- In a heavy downpour that hampered firemen seriously the Coliseum Theatre and Coliseum Apartments burn in a $130,000 fire that at one time threatened the entire downtown section of Alaska's capital and left 26 families homeless. No loss of life was reported.
---