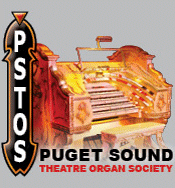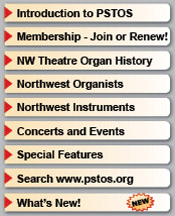 ---
Laurelhurst (Burnside) Theatre - 2/5 Leathurby-Smith
Portland, Oregon
2735 E Burnside St
&nbsp
Back to the Oregon Original Theatre Installations page

Laurelhurst, c. 1998
The Laurelhurst Theatre originally had a 2/5 Smith. It was similar to the organs installed in the Roseway Theatre and in the lobby of the Heathman Hotel. The Laurelhurst organ went to a private home and was subsequently removed many years ago. Its current status is unknown.
&nbsp
The Laurelhurst Theatre has recently been renovated and converted into a theatre/pub.
---
&nbsp
From the Oregon Historical Society web site:
&nbsp
When it opened in 1924 the Laurelhurst Theatre seated 650 people within a single auditorium. Today the Theater and Pub offers fresh pizza and a microbrew, four screens and some of the cheapest movie tickets in town. Movie options range from recent releases to second runs and foreign films.
---