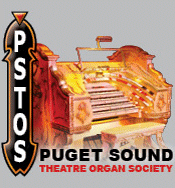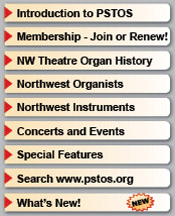 ---
Hippodrome Theatre - 2/5 Wurlitzer & 2/7 Wood
Portland, Oregon
&nbsp
Back to the Oregon Original Theatre Installations page

Looking North on Broadway, date unknown
&nbsp
The Hippodrome Theatre was originally built in the late 1800's. Two different organs were installed:
The first organ was a 2/5 Style 135B Wurlitzer, opus 277. This instrument was shipped from the factory in January, 1920. The Walton Opus List indicates that this organ was repossessed by the Wurlitzer Company and resold to the Liberty Theatre in Billings, Montana in 1928.
After the Wurlitzer was removed, a two chamber 2/7 William Wood instrument was installed. This organ had a unique "Accordion" stop in addition to a Piano. The whereabouts of this instrument are unknown.
---