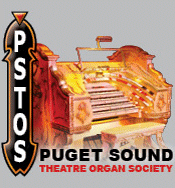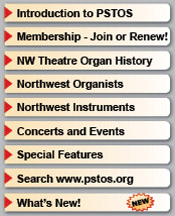 ---
Strand Theatre - 2/5 Reuter
Pocatello, Idaho
N. Main
&nbsp
Back to the Idaho Original Theatre Installations page
According to the Junchen opus lists, the Strand Theatre had two different organs installed.
Two-manual Robert Morton installed in 1923
2/5 Reuter (opus #329) installed in 1929 at a cost of $4,000. This was Reuter's last theatre installation.
&nbsp
According to Ray Carter of Las Cruces, New Mexico, the Strand Theatre opened in 1909 and operated in the same location until it closed in 1939.
&nbsp
Current status of the organs is unknown.
---