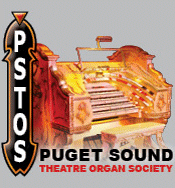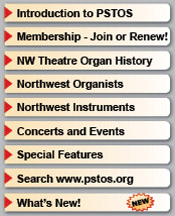 ---
Kitsilano Theatre - 2/4 Wicks Robert Morton
Vancouver, B.C.
&nbsp
Back to the B.C. Canada Original Theatre Installations page

Vancouver Daily World, May 4 1921
The Kitsilano Theatre had a 2/4 Wicks-built Robert Morton installed by Sandy Balcom in 1921.
&nbsp
<--- This opening night ad appeared in the May 4th, 1921 Vancouver Daily World. Glen Goff, under contract of the Robert Morton company, played the opening program which included the 1919 feature film "In Old Kentucky" starring Anita Stewart.
&nbsp
Mr. Goff played many Robert Morton organs in Northwest theatres including the Pantages (Palomar) in Seattle.
&nbsp


May 4, 1921 article from the VANCOUVER DAILY WORLD. Click for a larger version.
---